Triangle Consulting Engineers Ltd, Grimston Grange, Tadcaster, LS249BX
4163
triangle
consulting engineers
welcome
---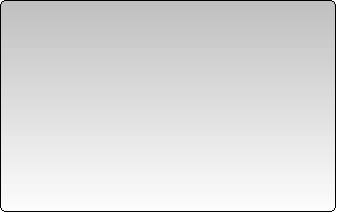 our mission statement;

to complete all of our appointments to the entire satisfaction of the client.

to carry out our works in an environmentally responsible manner.

to make working with triangle an enjoyable experience for both our clients and staff.

to be the number one consultancy choice of our clients.
welcome to the triangle consulting engineers web pages. we are a practice of building services engineers.

we offer to our clients a modern alternative to the traditional consulting engineers approach, we offer a personal service from one of our directors throughout the life of a project from inception to completion.

at triangle we provide a modern tailored service unique to each of our clients individual requirements.

triangle consulting engineers has wide ranging experience across all types of building design which includes offices, retail, residential, education, industrial, data centres and eco-buildings.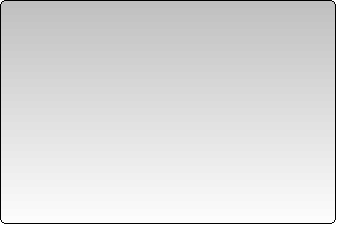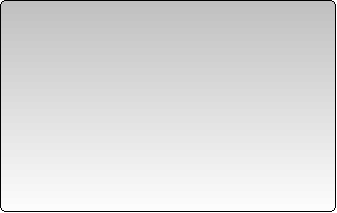 energy performance certificates

the government has launched energy performance certificates (EPC) for non domestic properties to help cut carbon emissions. only an accredited energy assessor, approved through a government accreditation scheme can issue an EPC.

triangle offer a nationwide one stop solution for on construction domestic and non domestic EPC's, SAP and SBEM calculations carried out by accredited energy assessors.
more
sustainable and eco buildings

triangle have completed designs for numerous green and eco buildings carried out by triangle eco-consulting our specialist green building division.

many of our clients are aware that looking after the environment is paramount and energy efficient building design has a significant role to play in reducing carbon emissions now and in the future.

more

featured projects
heworth green is a new build 65,000 sqft commercial development in york, which incorporates many green technologies such as solar powered water heating and air source heat pumps.
more
eco-building for the teaching of building engineering services trades and skills, located in hull. heated and cooled by deep bore ground source heat pumps.
more
fred perry retail, triangle have completed numerous projects nationwide for this high fashion retailer, both on the high street and within shopping centres.
more